Frequently Asked Questions
Click on each question below to see the answer.
1. About Mexico
2. Timeshare / Resort
3. TAFER Rewards
TAFER Rewards is a modern benefits program for smart travelers that rewards members for staying with hotels in the exclusive TAFER Resorts brand.
Read more about TAFER Rewards

Book online or call
1 877 845 3795
Everyday from 7am - 11pm CST
Read More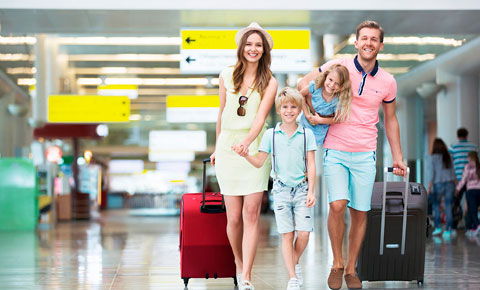 How to arrive
Situated just 30 minutes from Cancun International Airport, Villa del Palmar Cancun redefines the meaning of luxury accommodations...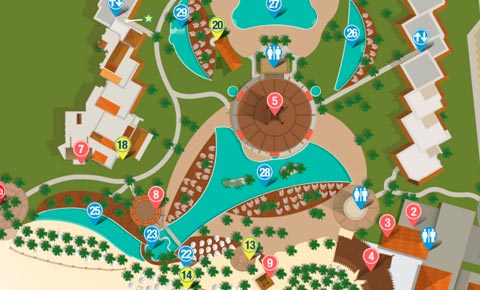 Contact Us
Resort information
You can also contact us by calling the next telephone numbers:
Toll Free USA/CAN

Resort Phone