Why book with us directly?
Booking your vacation to Cancun by contacting us directly at Villa del Palmar Cancun Luxury Beach Resort & Spa in Mexico comes with multiple advantages that make sure you are well on track to experiencing the best vacations ever. Speak to one of our onsite travel specialists and receive the best advice for your stay.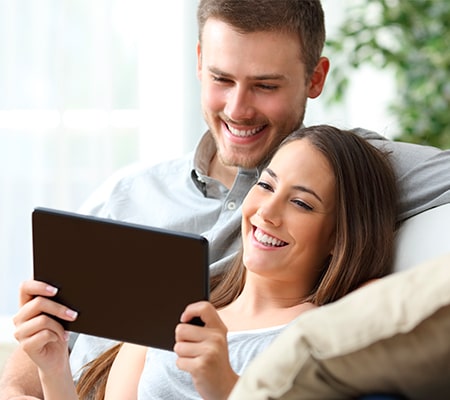 Best price guaranteed
By booking with us directly at Villa del Palmar Cancun, you will ALWAYS receive the best offers available. If you find a better price anywhere else, we will match that price. All you have to do is send us a copy of the official quotation you were given for that exact same stay.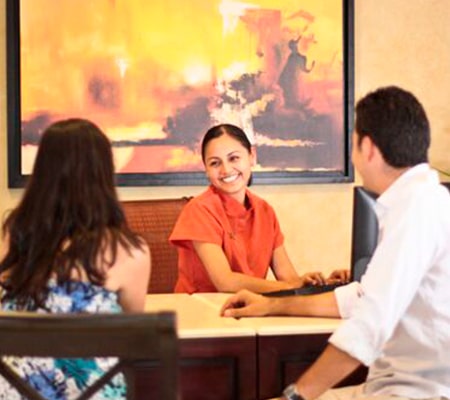 Flexible booking options
It is no fun feeling stuck, but we have an escape plan. We want to make it easy for everyone to plan future travel. That is why we are offering the added flexibility that you can book your vacation now and change your dates later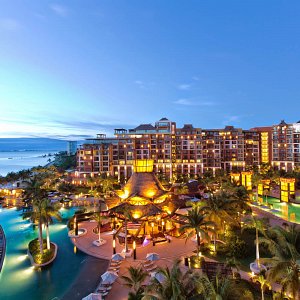 Travel specialists provide personalized service
When you deal directly with the hotel, you don't have to navigate the middleman, receiving clear and immediate confirmation of your reservation with all the details of your vacation. You can be sure to obtain all the correct information about the hotel and your stay from our fully trained travel specialists.
Contact us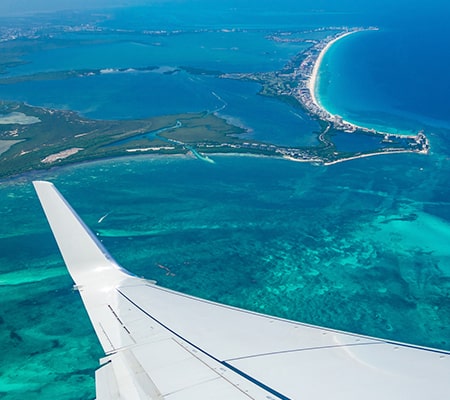 Enjoy hotel + flight deals
You can reserve your flights at the same time as your accommodation whenyou book directly with us, enjoying the best prices guaranteed and helpful travel specialists who will search for the most convenient best-value flights for you and your travel companions.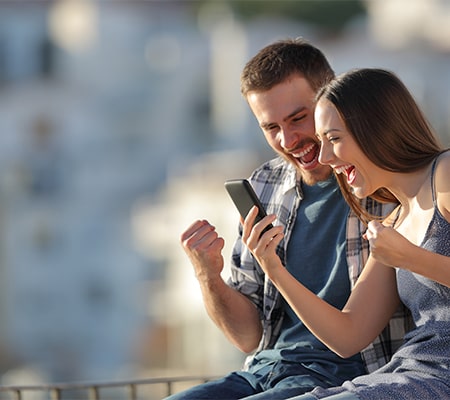 TAFER Rewards
In addition to receiving the best price available, booking with the hotel directly can afford you many exclusive benefits to ensure you are fully pampered. Why not join our TAFER Rewards program and start taking advantage of our most exclusive offers?
Guest Reviews & Experiences
IN THEIR OWN WORDS
Find out what others have to say about their experience at our Four Diamond Resort situated in an idyllic beach location with a fascinating history.
Sam Romero
67roxyl
From tripadvisor
Best place for a Romantic Getaway! This place was absolutely incredible!
Philipinwork
From tripadvisor
Wow, LIke Wow
chrishD4474VX
From tripadvisor
Lovely Hotel Staff
midwifemarisol
From tripadvisor
Excelente
wolsiefermichael
From tripadvisor
Great place to stay!
Felicia0623
From tripadvisor