Virtual Tour of Cancun
Enjoy an interactive preview of what you can expect at Cancun's best all inclusive resort for family vacations, romantic getaways and escapes with friends. Enjoy this virtual tour of Villa del Palmar Cancun Luxury Beach Resort & Spa and explore the luxury facilities that await you in Mexico's Caribbean. Take a moment to click on the icons to navigate the all inclusive resort, discovering the restaurants, beach, swimming pools, hotel suites and other beautiful resort common areas. This virtual tour of the five star resort will give you a taste of what is to come when you book your vacations in Cancun, Mexico at Villa del Palmar.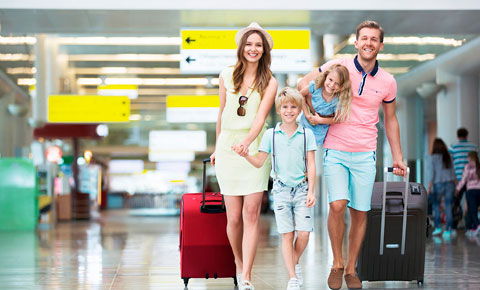 How to arrive
Situated just 30 minutes from Cancun International Airport, Villa del Palmar Cancun redefines the meaning of luxury accommodations...