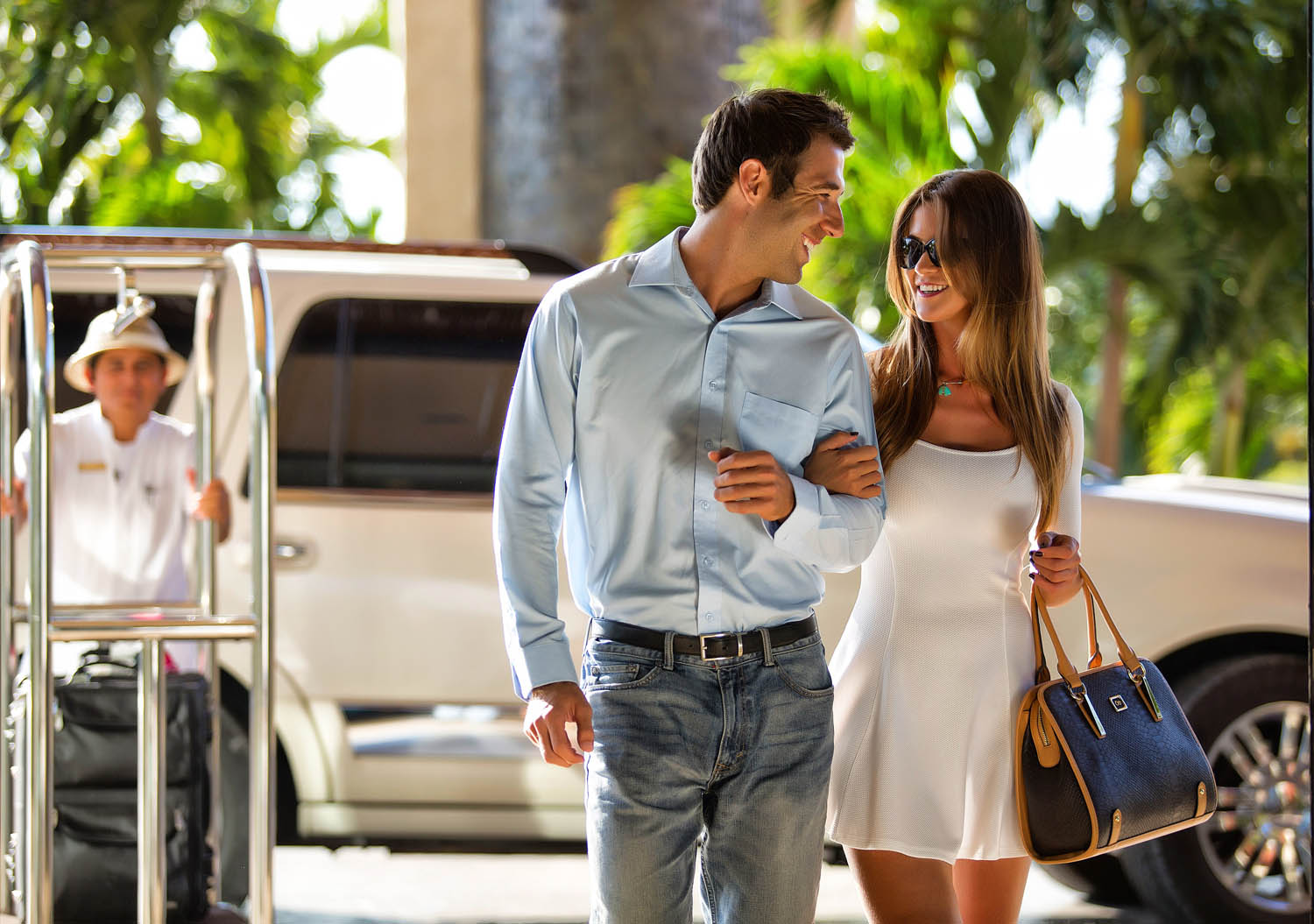 Airport Pickup
Transportation
Make sure your vacations begin as soon as you step off the plane by booking your airport transfers now. Let us take away the stress of your arrival by filling out the form with your reservation details and your itinerary to book round trip transportation from the airport to the resort. We will follow up your request and be in contact as soon as possible.
Please note that 72 hours notice is required for transport arrangements and your pick up from the lobby must be scheduled for at least three hours prior to your flight's departure.
How to arrive
from the airport
Situated just 30 minutes from Cancun International Airport, Villa del Palmar Cancun redefines the meaning of luxury accommodations and five star resort facilities in Cancun's most breathtaking Caribbean location.
---

CONTINUE