Cancun Live Webcam
Luxury vacations in real time
Watch the fun in Cancun as it happens
Check out our real-time Cancun webcam at Villa del Palmar Cancun and see just what is in store for your luxury vacations in Cancun, Mexico.

This is the perfect way to get inspired before your vacations have even started and for continuing your love affair with Villa del Palmar Cancun long after you have returned home.

Why not send the link to the Villa del Palmar Cancun webcam to your family and friends so they can see what you are experiencing in real-time during your stay with us?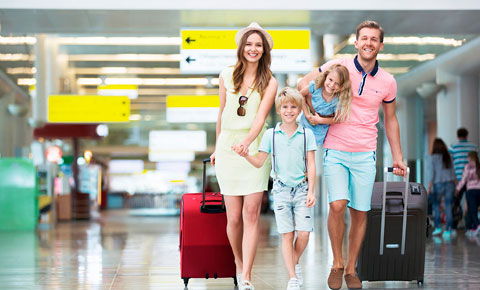 How to arrive
Situated just 30 minutes from Cancun International Airport, Villa del Palmar Cancun redefines the meaning of luxury accommodations...