Things to do
Resort & Destination Activities in Cancun
Enjoying a Caribbean vacation at Villa del Palmar Cancun goes above and beyond sublime relaxation by one of the 5 swimming pools or sunbathing on its soft sandy beach peppered with palm trees. With a host of free activities on site as well as excursions and tours that can be booked effortlessly through Villa del Palmar's travel agent, you will be spoiled for choice. You can tailor your Caribbean escape to your desires and mood, spending your vacation just how you prefer.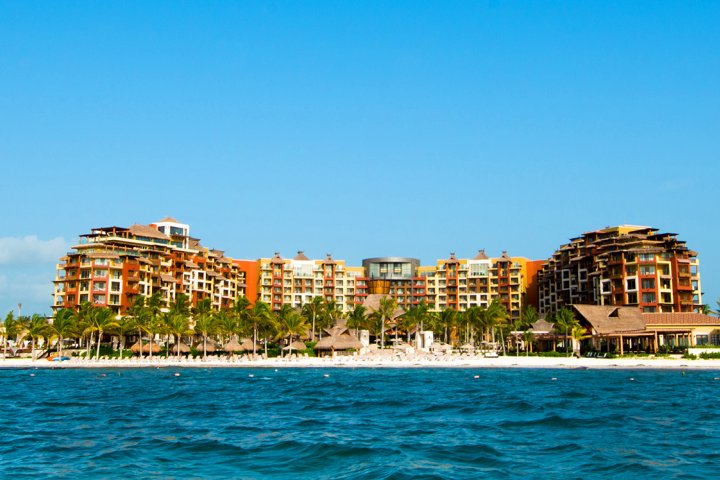 Villa del Palmar Cancun offers a host of activities for all the family, including themed nights, dancing lessons, kayaking and snorkeling tours, yoga and stretching classes, culinary events, wine and tequila tasting and more. When you are not basking in the spa or lounging by the pool with a cocktail, there are plenty of activities to keep you fully entertained.
Adventure lovers, history buffs, golf enthusiast and marine life fanatics will find themselves in seventh heaven in Cancun. Villa del Palmar Cancun's tour agent offers a number of fabulous excursions and expeditions in and around Cancun, including Mayan ruins, whale shark tours, a pirate ship show and dinner, ATVs, golf, fishing trips and much more.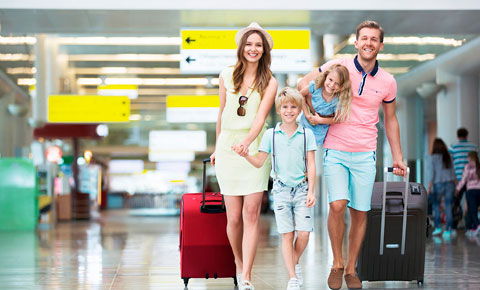 How to arrive
Situated just 30 minutes from Cancun International Airport, Villa del Palmar Cancun redefines the meaning of luxury accommodations...