3rd Adult Free
Invite a friend!
Now's your chance to invite a friend or grown-up son or daughter to join you for a fabulous break in Cancun. For a limited time only, you can reserve a One Bedroom Suite at Villa del Palmar Cancun and have an additional guest stay for free.
One Bedroom Suites come complete with a private Master Bedroom with ensuite bathroom and whirlpool tub, a gourmet kitchen, dining area, living room with Murphy bed and an additional full bathroom. A large balcony offers a large hammock plus a table and chairs. Perfect for a vacation with close friends or a family escape.
Book today and claim a free guest!
Inclusions:
3rd Adult stay Free
Five star beach resort
World class service
One Bedroom Suite
Capacity is 4 guests
1 King bed and 1 murphy bed in living room
Ocean or garden views
Private balcony
Independent whirlpool tub
Premium television channels
Floor Plan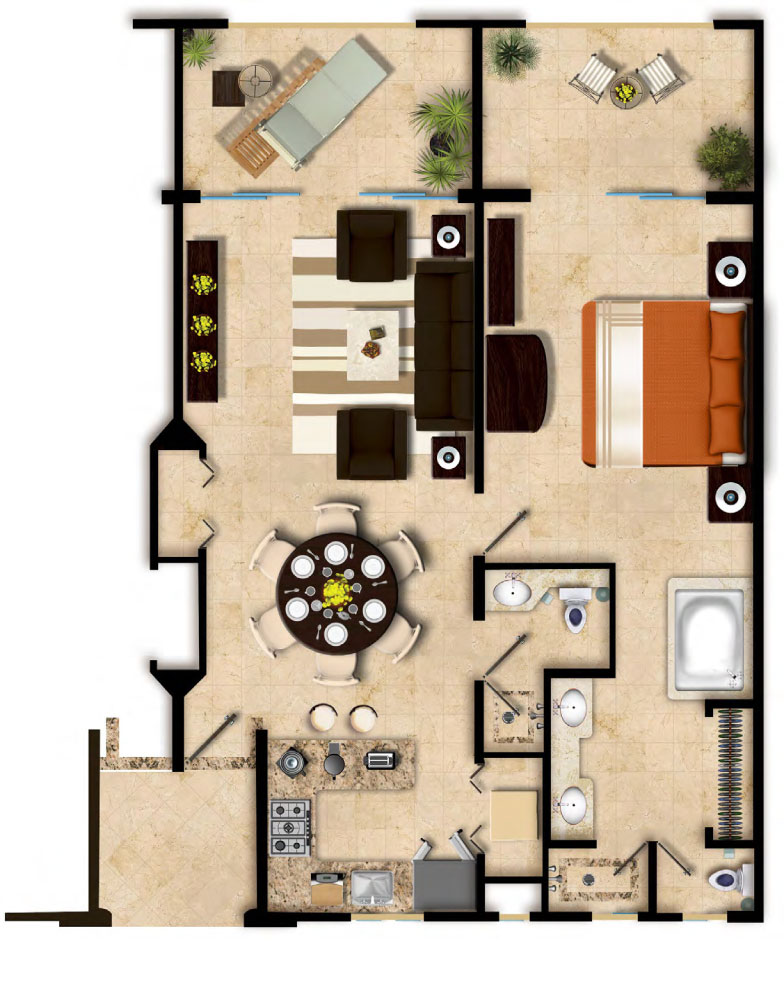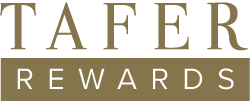 TAFER Rewards is an exclusive loyalty program offered by Villa del Palmar Cancun, which is part of the acclaimed Tafer Hotels & Resorts collection.
Why you should book directly with us:
Guest User
TAFER Rewards
Lowest public prices guaranteed
Enjoy Hotel + Flight deals
Travel specialists provide personalized assistance
No hidden commissions
Exclusive luxury standards assured
A choice of locations (Puerto Vallarta, Cancun, Los Cabos)
Receive our newsletter
First in line for exclusive promotions on luxury vacations
Option to purchase TAFER Rewards prepaid vacation certificates
Extra instant discount ()
Up to 2,200

Resort Credits

()
Terms and conditions
Room Only reservations: rates are based in triple occupancy, are subject to changes without notice and do not include taxes and/or service fee (19%). Rates are based on our One Bedroom Suite . Prepayment required. You will be charged for the first night after making your reservation. The remaining balance will be charged once you arrive to the hotel, at frontdesk.
Valid booking from: 01/29/2018 to 08/06/2018. Travel dates: from 01/20/2018 through 12/20/2018.
Time left before this offer ends (2 )
Hotel Only 
or for an even lower price
Vacation Certificates card_giftcard
Haven't decided your dates yet? Buy now, stay later!
Lock the lower price today and travel later when you have a better idea of your plans.