Kayak
Beach Activities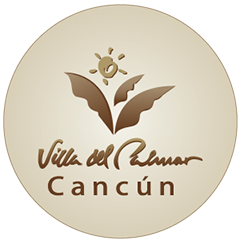 Combine exercise with exploring the Caribbean Sea around Villa del Palmar Cancun with a kayaking session. You can borrow kayaks from 10.30am until 4.00pm (the last time for borrowing is at 3.30pm) and enjoy the wonders of the turquoise sea that surrounds the resort at your leisure.
You are asked to return the kayak equipment after 45 minutes to ensure that guests waiting to use the kayaks have a chance to enjoy the free privilege.
Life jackets provided.
Features
Duration

Available 10:30am to 4:00pm (45 mins each person)

Location

Tiki Beach

Frequency

Daily

Recommendations

Life jacket on, sunblock.

Cost

Free
 Activities Program
 Kids Club Program