/luxury-weddings/wedding-packages/love-me-tender
Features
Ceremony (conducted in English) and a commemorative marriage certificate
Wedding on the beach with Tiffany chairs
Beautiful bamboo huppah with white fabric overlooking the ocean
The bride bouquet
Boutonniere for the groom
Private candlelight dinner for two on the beach
Special romantic turn-down on your wedding night
15% discount on spa services
Personalized wedding coordinator service
Tips Included
Ready to start planning?
Contact our Wedding Coordinator for more information on this package or to request a custom quote.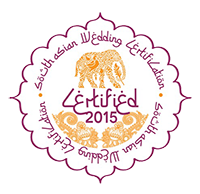 Enjoy this package for free when you reserve a minimum of 45 rooms in our One Bedroom Suites.
Do you love traveling?
Subscribe to receive e-mails about special offers and exclusive Resort news.