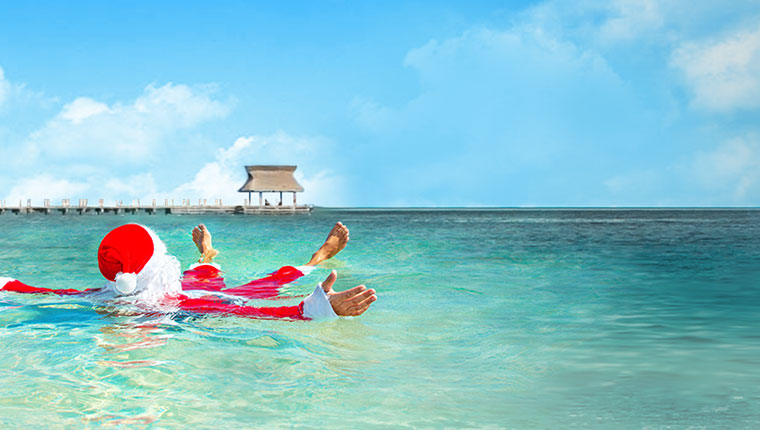 Special Holiday Offers
Villa del Palmar Cancun Luxury Beach Resort, Mexico
Spend the holidays on the beach in Cancun this year! Villa Del Palmar is offering spectacular savings on two holiday packages that your family will love. Select the dates you prefer to travel, and enjoy the events we have planned throughout the week. Join us for a savory upscale buffet-style feast on Christmas Eve, or come party with us at our family friendly New Year's Eve Glow Party, complete with decadent dessert bar.
New Destination
Garza Blanca Los Cabos
Distinctly modern yet exquisitely timeless, Garza Blanca Resort & Spa Los Cabos emanates contemporary flare within a relaxed yet sleek atmosphere. Chic spaces tailored for every mood, create a vibrant oasis where vividly attentive service is delivered with passion.
Read More
Book Now