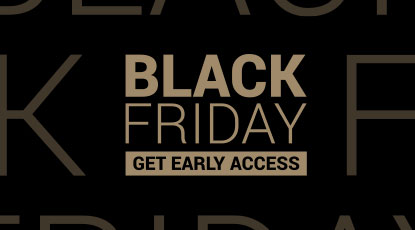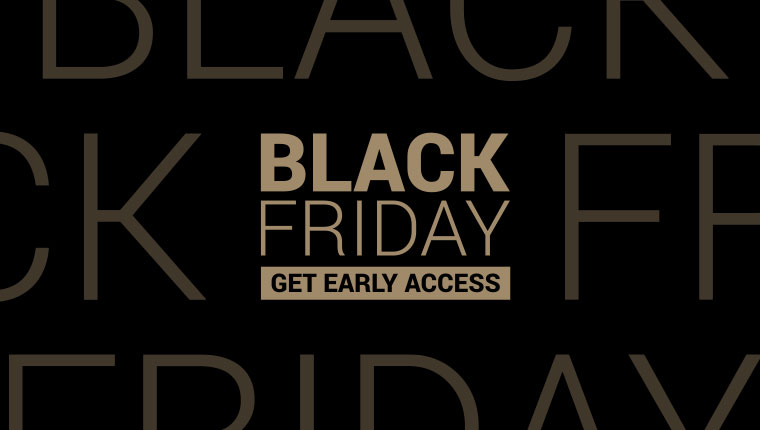 Black Friday - Get early access!
Stay ahead of the rest! Register now to be among the first to reserve from a limited selection of luxury suites at the best Black Friday rates. Vacation in Cancun, taking advantage of the best deals of 2017 guaranteed at Villa del Palmar Cancun Luxury Beach Resort & Spa.
Register today to enjoy early access to the lowest prices on a limited number of suites in Cancun where you won't sacrifice luxury for an unbeatable discount on a vacation to Mexico.
Benefits of becoming a Savvy Traveler:
Option to purchase Savvy Traveler prepaid vacation certificates
Exclusive savings on luxury vacations
Lowest prices guaranteed
Personalized assistance from fully trained travel specialists
First in line for promotions
Receive our newsletter